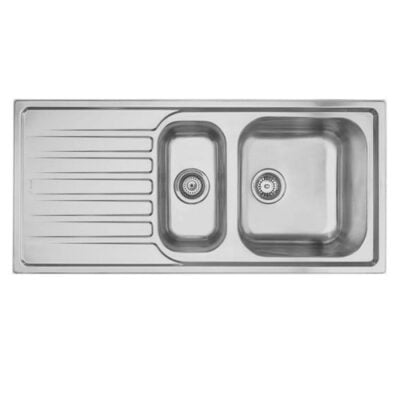 WENTWORTH
$330
Bowl and drainer designed for New Zealand.
The Mercer Wentworth Series stainless steel bowl and drainer is a quality add-on to your project.
The Wentworth series single and double bowls are both reversible and have an easy clean, unobtrusive laser edge.
The extra large bowls of the Wentworth Series meet the needs of New Zealand families now and into the future.